Take the weight off your feet and indulge in our massages and facials. Performed by qualified professionals, they'll leave you feeling refreshed and ready to do anything.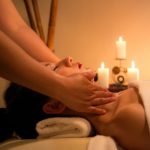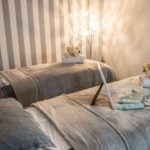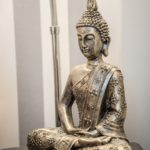 Pro touch 30 minute dermalogica facial £33
Pro touch 60 minute dermalogica facial £50
30 minute microdermabrasion facial £38
60 minute microdermabrasion facial £56
Six week course including one microdermabrasion facial per week, with your final facial FREE of charge £190
Not ready to book? Get in touch to ask a question
Call NU at 01323 301660, text 07805 936074 or enter your details below to send an email and a member of the team will get back to you as soon as possible.